Today is Wednesday, and thank goodness for that. After working all weekend, my week is shaping up to be the longest I've had in a long time! Here are some things I'm finding interesting to start my mid-week morning:
Last night was the All-Star Game between the American and National Leagues, and the American League won

as alway

s. It was the first time me and the boy got to cheer for the same baseball team! (He's a Yankees fan, I've chosen the correct team--Boston).
(photo via NY Times)


Tonight

is the final for my EMT-B class... eek!
Every day on my lunch break I watch TLC's What Not to Wear.
Should you be on the show? This quiz may enlighten you.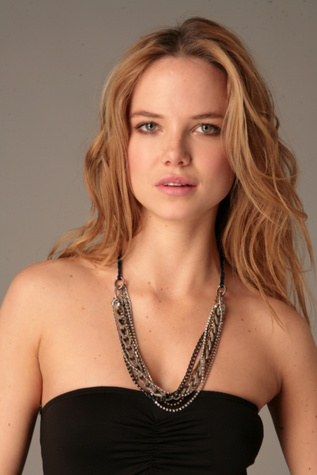 I

love

this necklace from Free People.
(They also have tons of fun clothes)
on the way to Meadowbrook
on Sebago Lake
laying in the grass at school
after a thunderstorm last summer
I've been looking through my old photos from classes and just random on-the-sly shots, and I'm realizing that I am obsessed with clouds. They're puffy, there's tons of texture, tones, and a lot of contrast to be captured... maybe it all stems from cloud watching when we were little. Regardless, I am obsessed with taking pictures of clouds!
(all pictures via my flickr)
~

Cupcakes and Cashmere is a great little blog I found today.

The Polaroid Photography of Grant Hamilton is odd/cool.
~